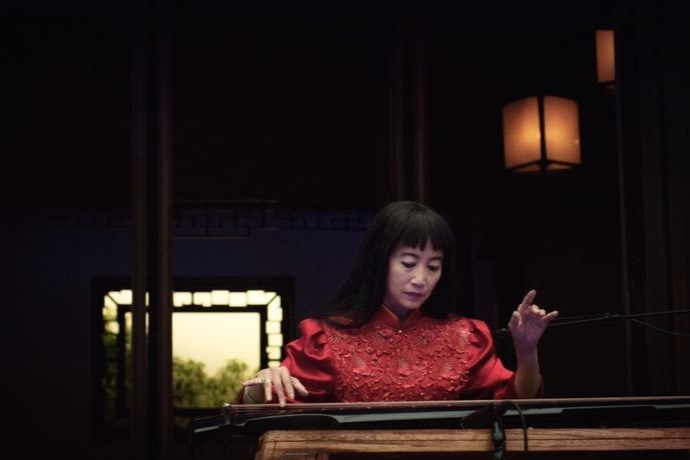 ---
Instructor
Mingmei Yip, PhD in musicology from the University of Paris (Sorbonne) on a full scholarship from the French Government. A master performer on the Qin, she has given lectures and performances at venues such as Metropolitan Museum of Art, Carnegie Hall. Learn more.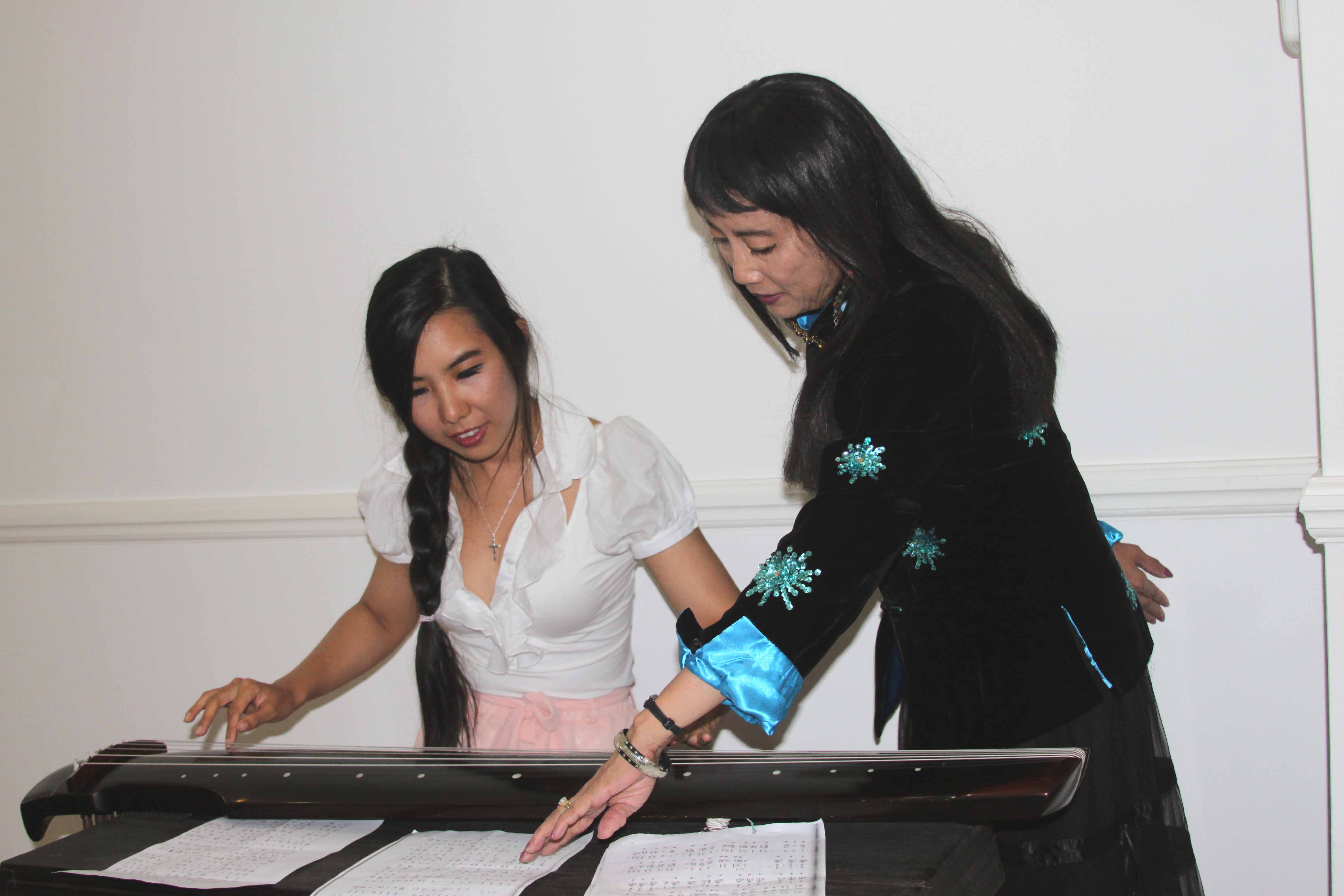 ---
Classes
New York Qin and Calligraphy Society offers individualized instruction in the ancient Chinese arts of qin performance and calligraphy. Students can enroll to study one or more of these arts. The approach is both practical but also introduces the cultural background. Mingmei has taught these arts for many years to children and adults, both Chinese and Westerners. Learn more.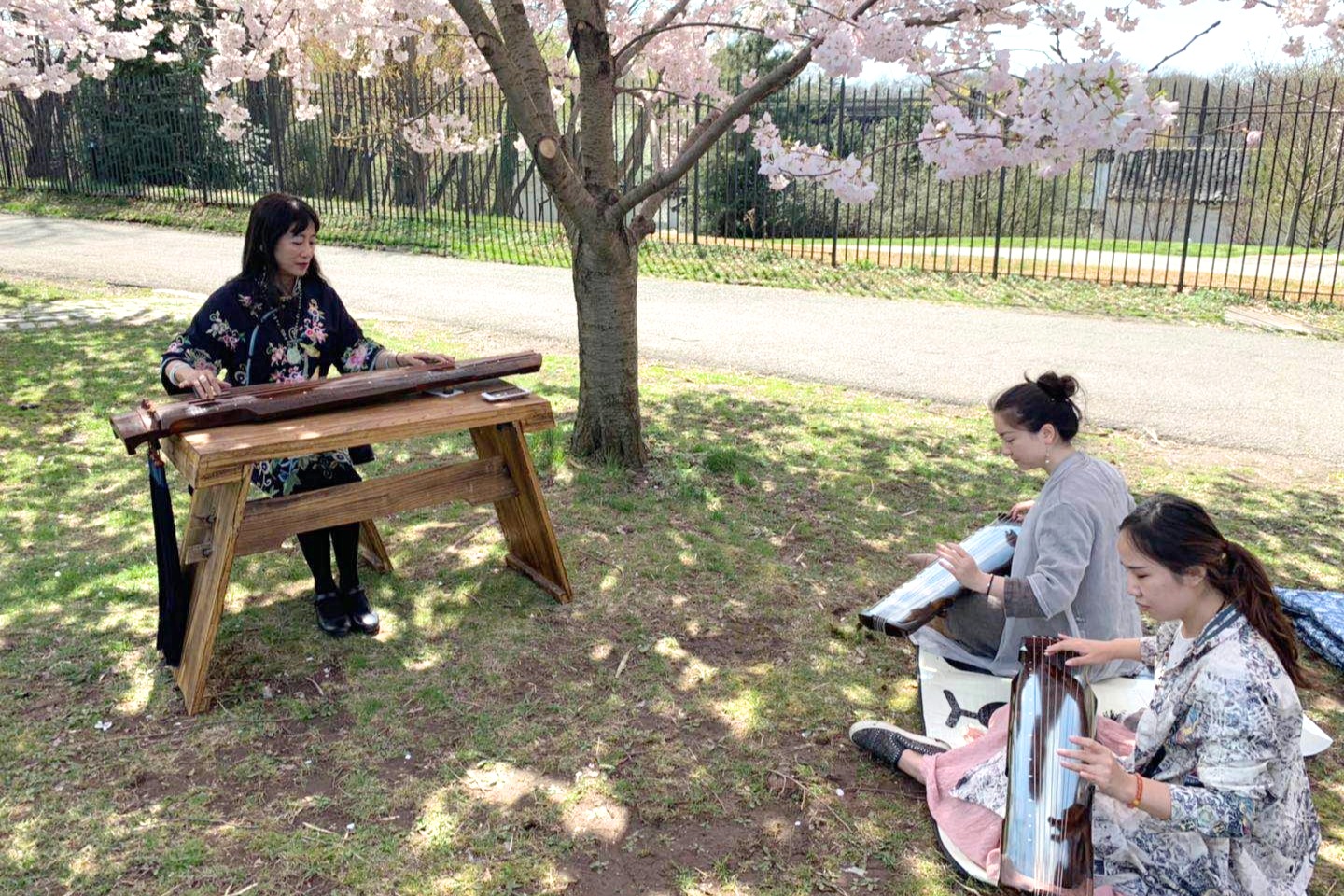 ---
Events
雅集 (pronounce: Yaji; elegant gatherings) and public concerts will be held regularly for students to play the qin, make friends, enjoy tea and food, and have a good time! Learn more.